Skip to content
Skip to navigation menu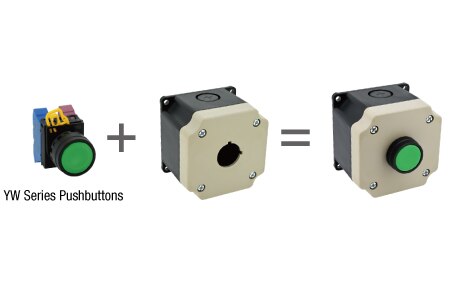 ø22 switches & pilot lights can be mounted on the control box.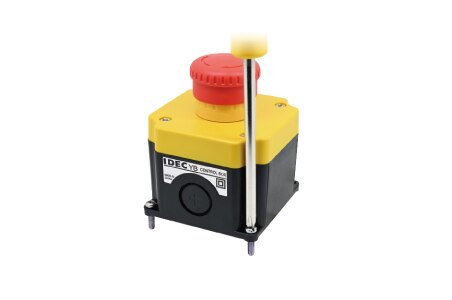 Mounting holes are located on the sides so that the box can be mounted without opening the box cover.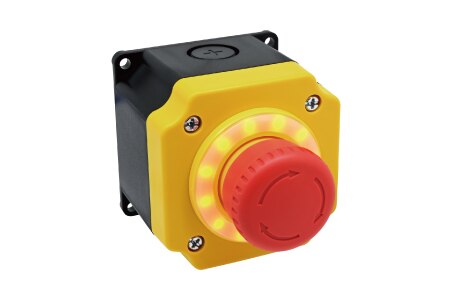 By installing APEM's QH series indicator, the user can intuitively see the operating status of the switch.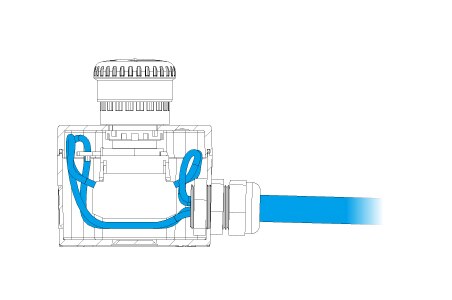 Efficient wiring space inside the control box.
Catalogs & Brochures
Instruction Sheet
Catalogs & Brochures
Instruction Sheet